Transform Your Smile with Porcelain Veneers!
An even, bright smile has the power to transform your appearance. For many people, however, this seems wholly unattainable. If you're struggling with teeth that are discolored or uneven, don't worry – you can still achieve the perfect smile. All you have to do is invest in a modern solution for this modern concern. And for many patients, porcelain veneers turn out to be a great option. Let's take a look at some of their benefits and why you might consider investing in them today!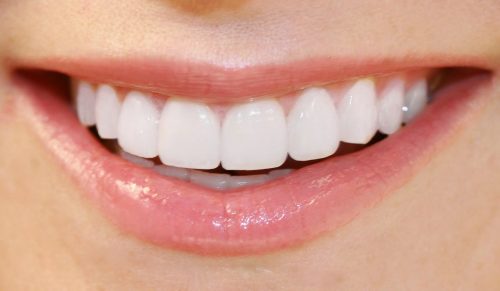 Whiter Teeth
Are you searching for some way to turn your teeth the perfect shade of white? Porcelain veneers can help. They can transform your teeth from varying shades of yellow to a uniform and bright white appearance. If you find yourself unable to receive whitening treatments or are simply looking for a solution that has more predictable results, veneers might be the best choice for your needs.
Improved Stain Resistance
In addition to dramatically improving the overall color of your smile, porcelain veneers can also help you maintain your newly whitened teeth for longer than whitening treatments alone. Porcelain veneers are resistant to staining, which means that your teeth while staying whiter for longer than they otherwise might.
A More Even Appearance
Teeth that aren't uniform in appearance are very common and can have a big impact on self-confidence. The good news is that it's possible to attain an even, uniform smile via porcelain veneers. They can help eliminate issues with the length, width, and shape of your teeth that might call attention to your smile for the wrong reasons.
Are you interested in attaining the perfect smile? With quality porcelain veneers, that dream can easily be a reality. Reach out to Dr. Joseph C. Lattinelli in Manhattan today for more information! Call us at 212-752-7188 or visit us at 121 East 60th Street in New York.
Recent Posts
Contact Us
JCL Dental
121 East 60th St., 10th Floor
New York, NY 10022
Monday | 7am - 5pm
Tuesday | 7am - 5pm
Wednesday | 7am - 5pm
Thursday | 7am - 5pm
Friday | 7am - 5pm
Sunday |
Saturday |