Cosmetic dentistry can make all the difference. If you want to improve the appearance of your smile, cosmetic dentistry is the answer. To learn about the different types of cosmetic dentistry procedures, continue reading.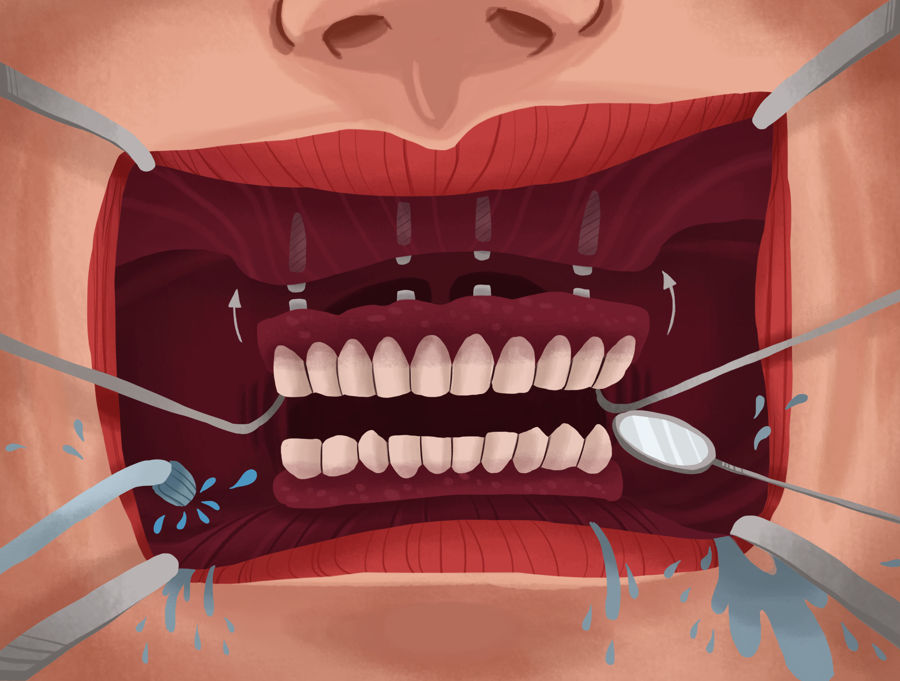 One type of cosmetic dentistry is composite bonding. This form of cosmetic dentistry involves the repairing of discolored, damaged, or decayed teeth using a material that resembles the color of tooth enamel. A dentist drills out the tooth decay and adds the composite onto the tooth's surface. Then, they sculpt the composite to the correct shape.
Up next is dental veneers. Veneers are manufactured from medical-grade ceramic. Dental veneers are designed to resemble one's natural teeth. They look realistic and can solve a range of cosmetic dental problems. After a dentist designs veneers to resemble your natural teeth, these veneers are placed over your natural teeth. Veneers can correct crooked teeth, cracked or damaged teeth, gaps, and so on.
The third type of cosmetic dentistry is teeth whitening. If you want to brighten your smile, you can receive teeth whitening through bleaching or whitening procedures. Before going ahead with these procedures, you must make sure any plaque, tartar, or debris is cleaned from the surface of your teeth.
Up next is implants. Teeth implants are typically used after tooth loss. Implants are installed using a small titanium screw. This screw is put into the jaw at the site of the missing tooth. The screw supports the dental implant crown. Once installed, implants blend in with your natural teeth for a natural and seamless appearance.
If you are interested in any of these cosmetic dentistry procedures, think about reaching out to the offices of Dr. Lattinelli. Joseph C. Lattinelli, DMD and associates can assist you in achieving your dream smile. To schedule your consultation, you can reach us by phone at 212-752-7188. We are located at 121 East 60th Street in New York, New York, and we look forward to working with you soon.