A bright and white smile can improve your confidence. You don't have to be unhappy or insecure about your teeth. Boost your self-esteem with cosmetic dentistry!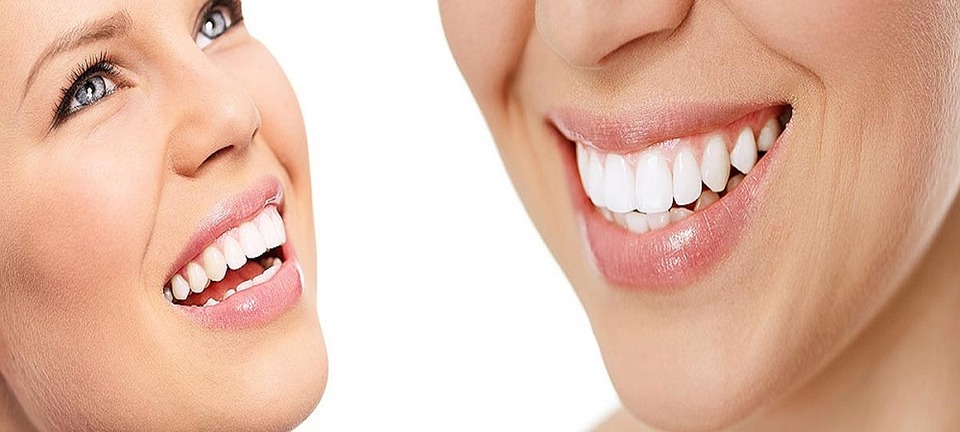 There are several reasons why cosmetic dentistry can help you feel more confident. For one, a nice smile can help you appear healthier. When you opt for cosmetic dentistry, you can improve your oral health, which can help with several health conditions, including high blood pressure, heart disease, and diabetes. Even though an improved smile can't cure poor oral health, it can encourage you to take better care of your smile and your overall health. This can also improve your breath, which can help you feel more confident talking to others.
Did you know white, bright, and symmetrical teeth can help you look younger? Teeth naturally darken with age, especially if you smoke or eat and drink foods that stain your teeth. When you receive cosmetic dentistry, you can take years off of your appearance. This can help you feel more attractive and desirable, which is excellent for your self-esteem. This can even encourage you to socialize more, which can cause positive improvements in your personal life.
Feeling self-conscious about your smile can be a distraction, even in the workplace. If you have a job where you interact with people, you may feel hesitant about smiling or talking when you are thinking about your less than perfect smile. This can hinder your performance at your job, which isn't good. If you want to look your best and perform your best at the workplace, consider what cosmetic dentistry can do for you.
There are a variety of cosmetic dentistry procedures you can benefit from. Some of these procedures include cavity fillings, dental implants, dental bonding, veneers, teeth whitening, and Invisalign. To determine which cosmetic dentistry procedure is best for you, schedule an appointment with Dr. Lattinelli. To get in touch with our office, give us a call at 212-752-7188 today!