When Do You Need Cosmetic Dentistry?
If you're suffering from stained, discolored, or even missing teeth, you should consider seeking dental assistance. A good cosmetic dentist can help with all these ailments and more. Left untreated, you could suffer very serious oral health consequences, so it's worth paying attention to the warning signs of trouble.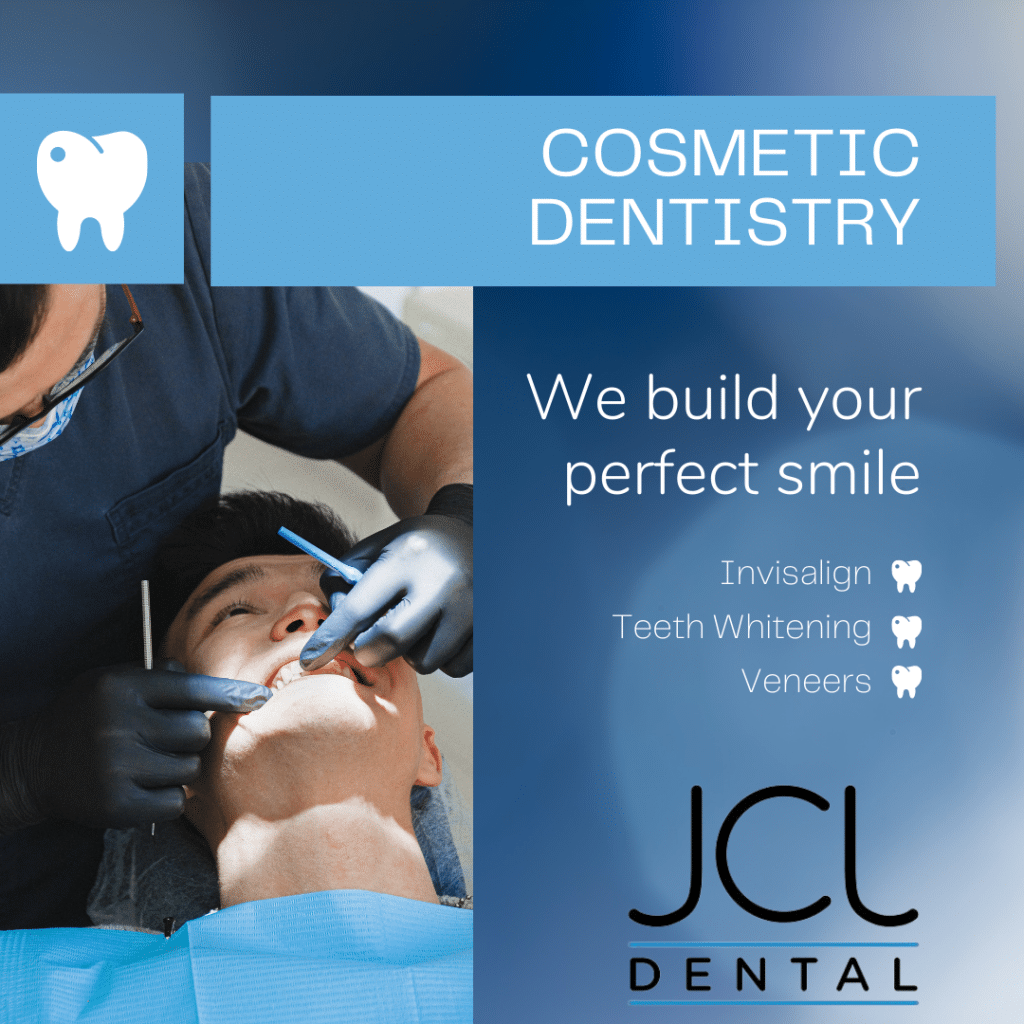 We'd like you to be aware of these important signs indicating that you should see a cosmetic dentist.
Signs You May Need Cosmetic Dentistry
You have stained or discolored teeth.
Some of your teeth are chipped or completely missing.
You experience anxiety when you smile or open your mouth.
Your face appears to be changing shape as a result of missing teeth.
You're having trouble chewing your food (resulting from even just a small chipped tooth).
You need expert help figuring out what's wrong with the appearance of your teeth or gums.
As you can see, cosmetic dentistry covers a lot. These are a sample of the problems Dr. Lattinelli can help remedy, often with simple and painless procedures.
JCL Dental - The Best Cosmetic Dentistry in Manhattan
Sometimes the distinction between "cosmetic" and "serious health concern," can be smaller than you think. It's important not to be too dismissive of what you think is a minor concern. Instead, why not let an experienced dental professional take a look at it for you?
Dr. Lattinelli offers these popular and effective treatment options for cosmetic dental needs:
Teeth Whitening
Invisalign

A great option for children or adults trying to reduce the stigma of orthodontics treatment.

Clear Aligners
Veneers
Cosmetic Bonding
Microabrasion

This minimally-invasive procedure makes a huge difference in tooth stains by taking away a thin layer of the tooth's enamel.
Dr. Lattinelli can also help you address the embarrassment of missing teeth with realistic and functional dentures or dental implants. He can even get to the bottom of jaw pain and TMJ disorders. It never hurts to have a well-trained and caring dentist preempt the common dental maladies with proven treatments.
JCL Dental is eager to help patients restore confidence in their appearance and heal oral health maladies. He receives numerous positive reviews from patients all throughout New York. Therefore, if you need competent and reliable cosmetic care, feel free to contact us soon at 212-752-7188.
Contact Us
Recent Posts
Contact Us
JCL Dental
121 East 60th St., 10th Floor
New York, NY 10022
Monday | 7am - 5pm
Tuesday | 7am - 5pm
Wednesday | 7am - 5pm
Thursday | 7am - 5pm
Friday | 7am - 5pm
Sunday |
Saturday |