What To Look For In A Quality Dentist
If you have been on the planet long enough, we know that you have heard a lot of horror stories about dentists. While most dentists are reputable and amazing, there are always those dentists you would not want to send anyone to ever. If you are looking for a dentist, how do you know which dentists are cream of the crop, and which dentists should be avoided?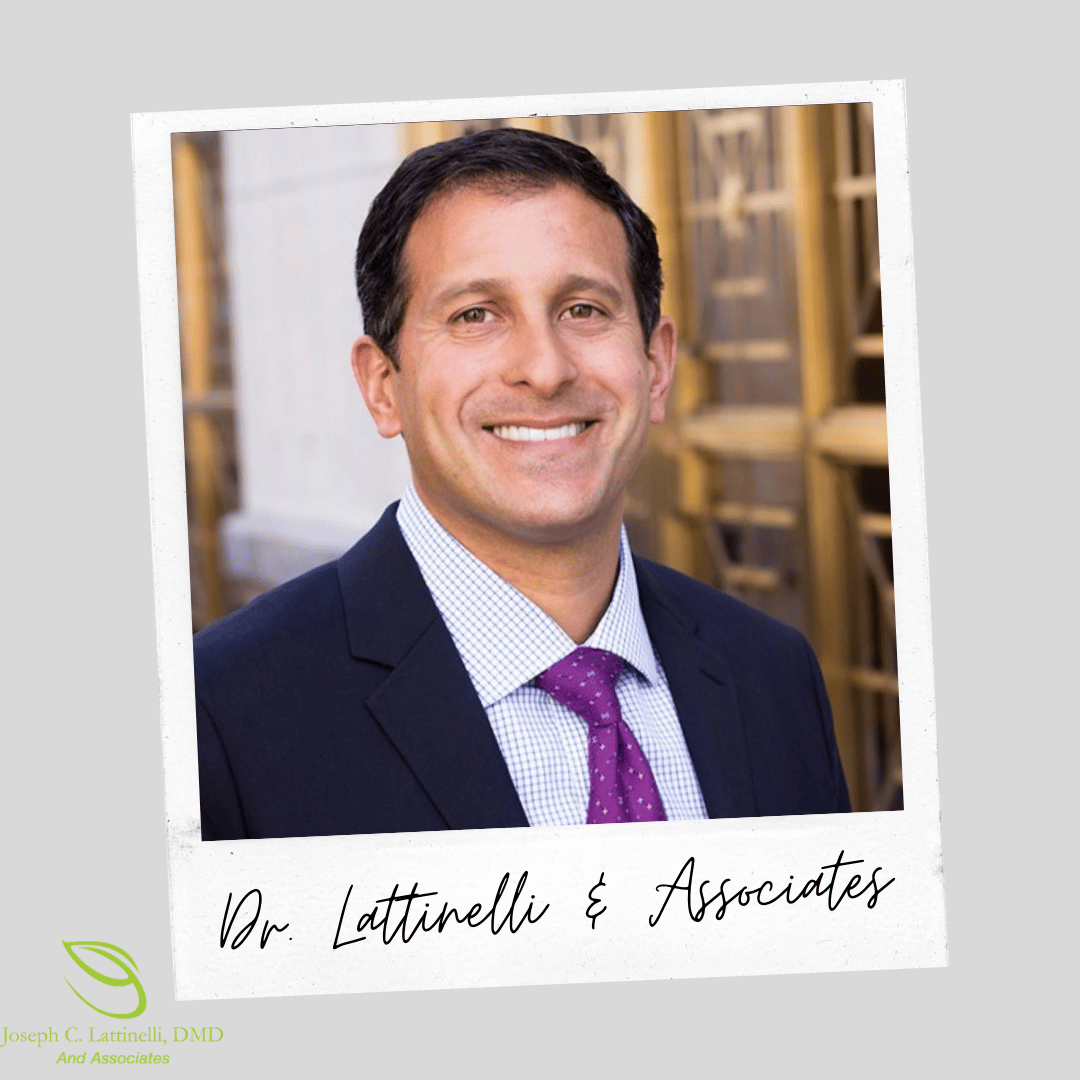 Picking a Dentist
The first thing you need to look for with a dentist is whether or not they are certified by the American Dental Association. The ADA is the professional association for dentists. In order to be a member, a dentist has to be in good standing in the community. Also, the dentist has to agree to continue his or her education through programs offered by the ADA. If your dentist is a member of the ADA, you know they are up on all of the latest technology.
Next, you need to ask your friends for recommendations. If you think your friend's teeth are gorgeous, why not ask them where they get their teeth done. You should ask as many people as possible. Most likely you will hear the same few names more than once.
When you have a list of names, go check the dentists' reviews and websites. You want to look for a dentist with a lot of reviews so that you have an idea of the positive and negative points of each dentist. Finally, why not go in for a consultation? Once you talk to the dentist and have a look at the office, you may be able to narrow down which dentist is right for you.
Ready to come and visit a quality dentist? Why not give Dr. Latinelli a call at 212.752.7188 or you can come by and see him at 121 East 60th Street, New York, New York 10022.
Contact Us
Please select a valid form
Recent Posts
Contact Us
JCL Dental
121 East 60th St., 10th Floor
New York, NY 10022
Monday | 7am - 5pm
Tuesday | 7am - 5pm
Wednesday | 7am - 5pm
Thursday | 7am - 5pm
Friday | 7am - 5pm
Sunday |
Saturday |