What is a Oral Microbiome?
It's no surprise that the human body is capable of all sorts of things. Every day scientists are finding something new that leaves us breathless. But it's not even the new stuff that keeps us enthralled. Sometimes it's the facts that we already know. For example, the body hosts many different microscopic organisms. They all work together to pull off what we know as human existence. The area to keep these organisms are called microbiomes. And the mouth it's one of the biggest areas for that. And it's important to keep this area clean and healthy. Today we're going to tell you just how to do that.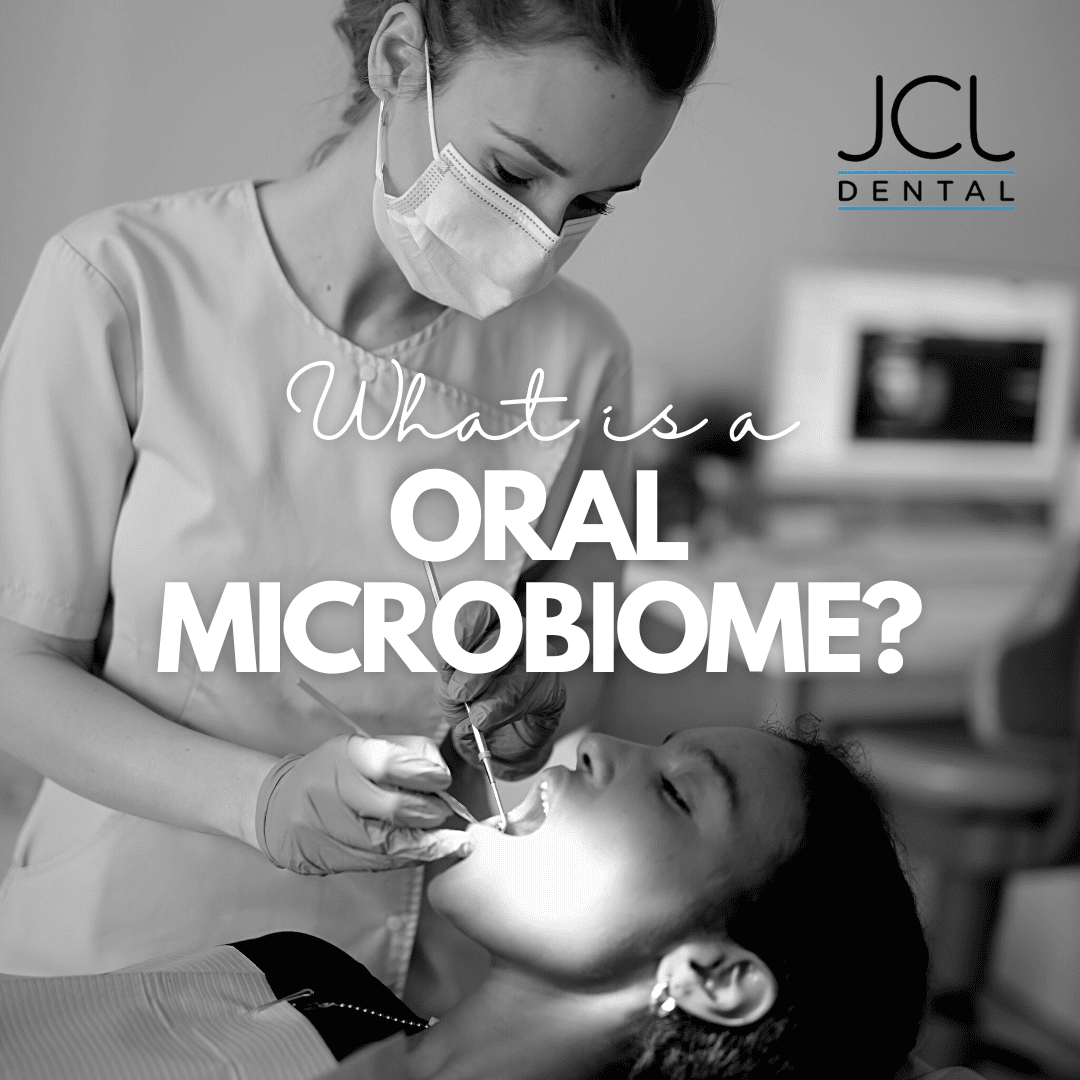 Understanding the oral microbiome
To understand how to keep an oral microbiome healthy, you first have to understand it. The oral microbiome is a collection of bacteria, viruses, and fungi. It may sound disgusting but it's an immune system. And it's important to keep that immune system healthy.
How not to keep it healthy
There are a few things that you need to avoid to keep your oral microbiome in good shape. For example, smoking is something that you want to avoid at all costs. This only breaks down the immunity. A poor diet can be a contributing factor along with antimicrobial products like mouthwash.
Practice good oral hygiene
There's no substitute for good oral hygiene. Always brush your teeth and floss as much as possible. You can avoid all the negative factors but at the end of the day, you also have to do maintenance on your mouth. If you're not taking care of your mouth, your immune system and microbiome will suffer. Flossing is one of the best things that you can do to keep your mouth clean because it moves all the negative particles out of the mouth and keeps the microbiome healthy without damaging it. This compliments your ability to avoid the negative factors that could harm you as well. It's all about balance and understanding that daily upkeep will go a long way and avoid oral health problems in the short term and the long term. Many people think that practicing good oral hygiene can be a chore, but the truth is, once you get into healthy habits, it becomes second nature.
Are you in need of a dental checkup? Or are you looking to see if your oral microbiome is in good shape? Then schedule your appointment with Dr. Latinelli's located at 121 East 60th St., 10th Floor New York, NY 10022. You can also set up an appointment by calling 212-752-7188. Our hours are Monday-Friday 7 am - 5 pm. Your oral health is super important, so don't wait and call today!
Contact Us
Recent Posts
Contact Us
JCL Dental
121 East 60th St., 10th Floor
New York, NY 10022
Monday | 7am - 5pm
Tuesday | 7am - 5pm
Wednesday | 7am - 5pm
Thursday | 7am - 5pm
Friday | 7am - 5pm
Sunday |
Saturday |