Do You Get Toothaches But You're Unsure Why?
Lenox Hill Toothache Causes | Upper East Side Cosmetic Dentist
Toothaches can be caused by a variety of conditions, contact our dentist if you are unsure why. It may be as simple as food debris lodged between two teeth, or it could be a serious medical condition. There are some steps you should take to eliminate simple causes of toothache before they become serious.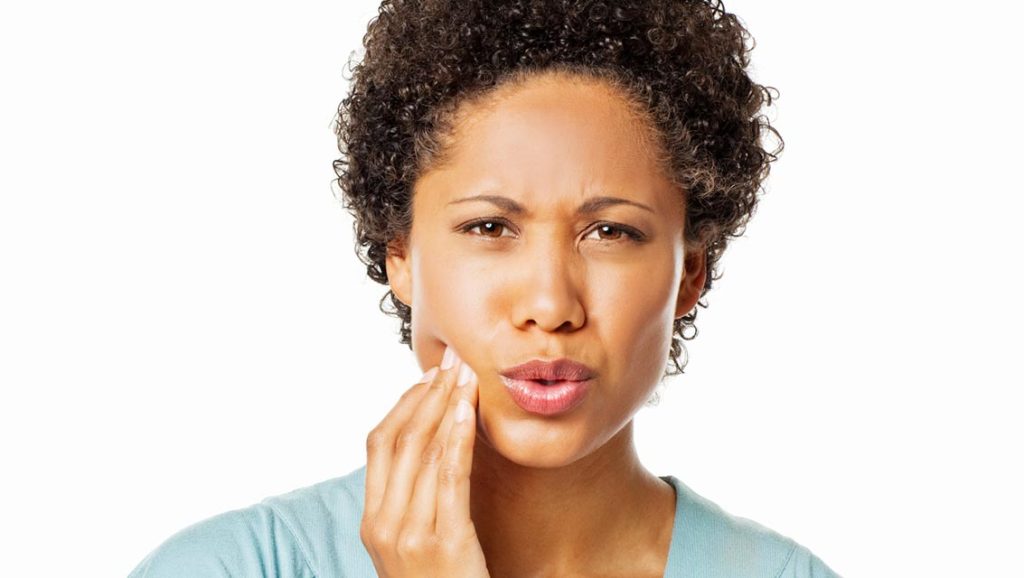 Food lodged between teeth can cause pressure on the tooth nerve, creating discomfort. Using a disinfecting rinse might remove it without further action. You can also floss your teeth, always a good idea for regular hygiene, but using floss may remove the debris causing pain.
If a tooth has been broken or cracked, you should arrange an appointment with the dentist, but this is not immediately an emergency. Rinse your mouth well with warm water. If you experience swelling of the gums or mouth, a cold compress on your cheek near the point of discomfort can help reduce swelling and pain. Avoid ice packs unless the swelling is more severe, and if you use one only place it on your cheek for 15-20 minutes maximum per hour. Longer periods can cause nerve damage.
If you have a tooth that has been knocked out, first rinse your mouth and the tooth with warm water. While waiting to see the dentist, attempt to put the tooth back into its normal place. If you cannot get it to fit back into place, hold the tooth by the top, or crown, and place the tooth in warm milk, saline solution, or your saliva. This will protect the tooth until the dentist can look at it.
If you are able, you can take ibuprofen to control the pain and swelling. Never place an aspirin tablet in your mouth directly on any tooth problem. This is a home remedy that should not be used since the acids in the aspirin can cause damage to the tissues in your mouth.
Small cracks or fractures in teeth can often be reduced by simply grinding the damaged areas. As long as the crack or fracture doesn't reach the inner pulp of the tooth, the repair may be that easy. Your dentist can and should evaluate any tooth damage, don't try to assess it yourself.
Dr. Joseph C. Latinelli is your Manhattan cosmetic dentist. He is located at 121 East 60th Street, 10th Floor, and can be reached at (212) 752-7188. Call him before you have your next tooth emergency, and he will help you keep your best smile.
Recent Posts
Contact Us
JCL Dental
121 East 60th St., 10th Floor
New York, NY 10022
Monday | 7am - 5pm
Tuesday | 7am - 5pm
Wednesday | 7am - 5pm
Thursday | 7am - 5pm
Friday | 7am - 5pm
Sunday |
Saturday |