Show Off Your Best Smile in Manhattan
Are you hoping to turn heads this year with a beautiful smile? You'll need an experienced dentist to help care for your teeth and keep them as bright and healthy as possible.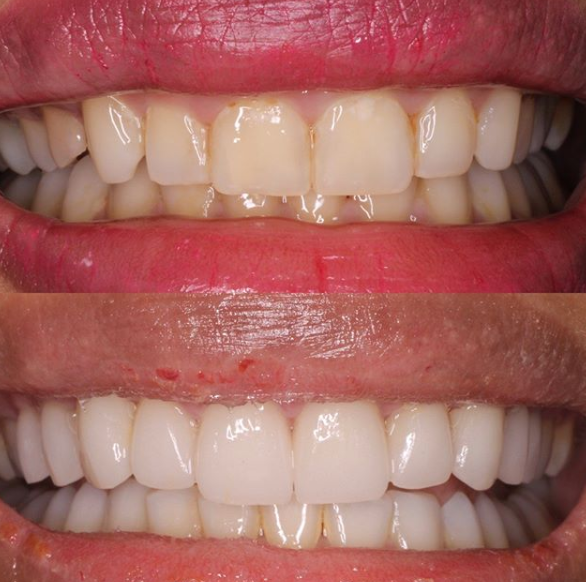 The dental office of Joseph C. Lattinelli, DMD, offers a full array of dental services
provided by a staff that is always current in the newest trends and treatments. From routine procedures like cleaning and custom mouth guards, teeth whitening, and applying crowns, bridges, and veneers to more complex procedures like root canals, extractions, and TMJ (temporomandibular joint) treatments, our experienced staff always greats patients with a smile and a can-do attitude.
Joseph C. Lattinelli and Associates are at the forefront of dental science and offer some of the most advanced treatments available. Laser dentistry, for example, is one of the most specialized dental techniques in practice and offers many advantages for dental work, including less pain, less time, and improved results. Lasers are used for hardening fillings, whitening teeth, removing decay, and removing infected gum tissue. They make creating the perfect smile an easier endeavor than you might imagine.
If you're hoping to create the smile of your dreams, Dr. Lattinelli can help. Our team makes straightening teeth as easy as possible with custom plastic aligners. Over time, your teeth are spread out until your smile is straight. Since the aligners are nearly invisible, no one will even notice you're wearing them – but they're sure to notice the resulting smile. Whitening your now-straight teeth is another simple affair that yields big results.
The dental office of Joseph C. Lattinelli, DMD, is ready to serve you and treat your dental needs, whether simple or complex. Each person, like each need, is unique, and the solution our team presents will be tailored just for you. Contact us today at 212-752-7188 or visit our offices at 121 East 60th Street today for more information!
Recent Posts
Contact Us
JCL Dental
121 East 60th St., 10th Floor
New York, NY 10022
Monday | 7am - 5pm
Tuesday | 7am - 5pm
Wednesday | 7am - 5pm
Thursday | 7am - 5pm
Friday | 7am - 5pm
Sunday |
Saturday |