Root Canal Recovery
Upper East Side Dentist | Manhattan Dental Office
-
Many of us dread going to the dentist and we all know that recovering from any type of dental surgery is typically less than pleasant. Here at Dr. Lattinelli's, we want to ensure that every dental visit goes as smoothly as possible and tell you the best ways to stay comfortable after a procedure.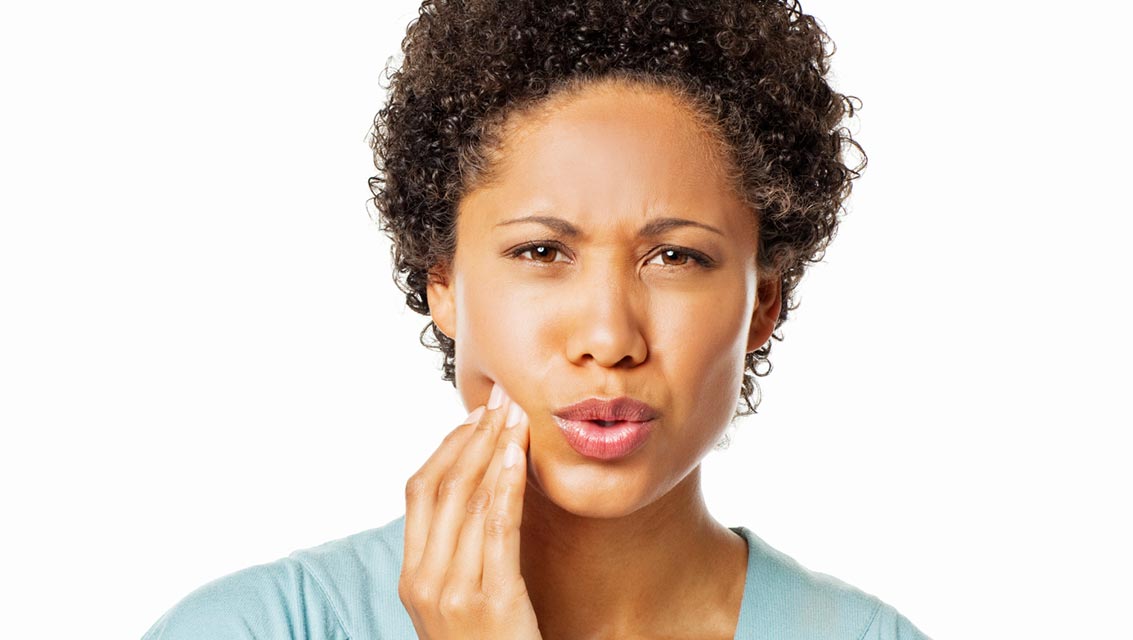 Today, we're going to talk specifically about root canal recovery. While the surgery is typically dreaded and assumed to be horrific, we can guarantee that it won't be nearly as bad as you may be expecting! With the innovations we now have in pain management during procedures, you'll feel much more relaxed and the experience will be over before you know it. Once you leave the office, your after care methods are very important. Each patient will have specific plans to follow based on their surgery and how extensive their infection was, but we have some general rules for you to follow so you'll know just what to expect.
Everyone always wants to know how long it's going to take to feel better. As a general rule of thumb, give yourself a full week. You may still have tenderness and sensitivity, but if you've seen no improvement over the course of seven days, call your dentist to head back in for a check up.
Though it's rare if you're following the proper aftercare procedures, acute infections can occur and they need to be dealt with immediately. It's possible for them to spread to surrounding areas and become life threatening. Some of you may be sent home with a prescription for antibiotics. If so, make sure you follow the directions as stated on the bottle to wipe out any infections.
As soon as your anesthesia wears off the day of surgery, you can resume your normal day-to-day activities; just take it easy. You can also eat and drink normally, and chew on the side you didn't have the procedure done will likely feel more comfortable as you're healing.
In terms of pain, you may have some discomfort, but it shouldn't be severe. Anti-inflammatories can ease those feelings. If they don't help, let your dentist know to ensure there are no complications or infections brewing.
If you're in search of a dentist or oral surgeon, give us a call here at the office of Joseph C. Lattinelli, DMD today!
Recent Posts
Contact Us
JCL Dental
121 East 60th St., 10th Floor
New York, NY 10022
Monday | 7am - 5pm
Tuesday | 7am - 5pm
Wednesday | 7am - 5pm
Thursday | 7am - 5pm
Friday | 7am - 5pm
Sunday |
Saturday |