New Year's Resolutions for a Healthy Smile
In 2019, make your New Year's resolution come true. A New Year's resolution for a healthy smile is the perfect resolution for building self-confidence and promoting self-care. To learn how you can accomplish your New Year's Resolution of getting a healthy smile, just continue reading.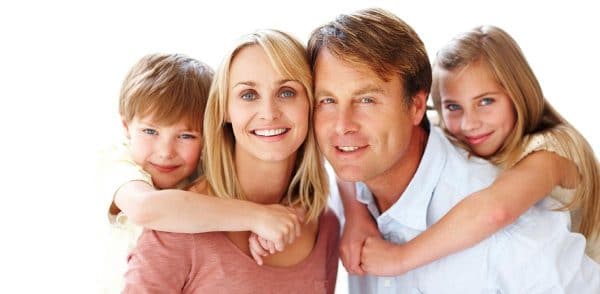 The first way to achieve a healthy smile is by eating healthy. Fruits and vegetables help your immune system fight off bacteria and inflammation. Bacteria and inflammation can damage your teeth and gums, ruining a healthy smile. Fruits and vegetables are also an ideal alternative to unhealthy foods, such as candy, which can damage your teeth and gums.
The next step to take in achieving a healthy smile is quitting smoking or other tobacco products. Tobacco harms the mouth, tooth, and gums. Teeth will become discolored with consistent smoking, gums will recede, and your chances for getting throat, lung, or oral cancers are increased.
Another way to get a healthy smile is limiting your alcohol intake. Drinking less can improve your overall health, as well as your oral health. Gum recession can also be caused by heavy drinking.
Make sure you are brushing your teeth at least twice a day and flossing at least once a day to keep your teeth and gums healthy. Also, make sure to visit your dentist on a routine basis. It is best to see your dentist semi-annually for a routine cleaning.
To receive routine cleanings in New York, consider Joseph C. Lattinelli, DMD. The dental offices of Dr. Lattinelli are the perfect place to care for your smile. Schedule an appointment with our practice at 212-752-7188. We are located at 121 East 60th Street in New York, New York, and we hope to help you achieve your New Year's resolution this year!
Recent Posts
Contact Us
JCL Dental
121 East 60th St., 10th Floor
New York, NY 10022
Monday | 7am - 5pm
Tuesday | 7am - 5pm
Wednesday | 7am - 5pm
Thursday | 7am - 5pm
Friday | 7am - 5pm
Sunday |
Saturday |