March 6th is National Dentist's Day. In 2020, this dentist commemoration date falls on a Friday and that is certainly a day for us to celebrate healthy gums, shiny teeth, and strong teeth. Our team at Dr. Lattinelli suggests doing some or all of the following activities to check out this Friday, March 6th as a great one.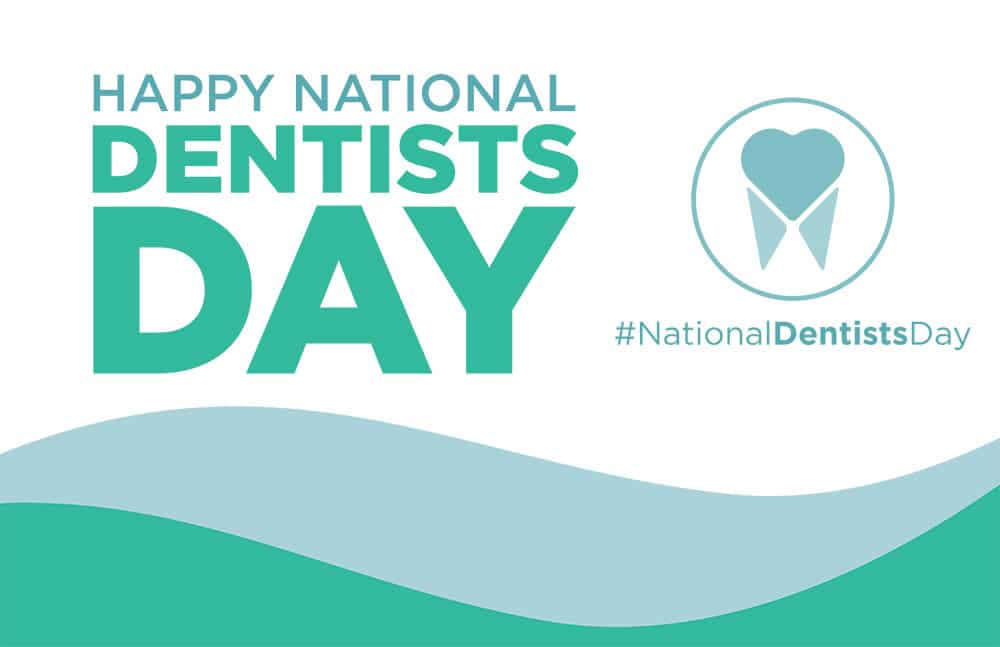 Here are some ways you can commemorate with dentists worldwide:
Send a thank-you note to your dentist. Individuals working in the dentistry field, rarely get enough thanks for the work they do to ensure that our gums are safe from infections and pains, our teeth are strong and clean. A thank you card, though simple, is an effective way to say thanks.
Just like you and everyone else, dentists have bills to pay too. No need to send donations our way but you can ensure we have enough funds to cover our bills by booking dental checkups bi-annually or quarterly. If you have not had any dental checkup this year, today is the best day in 2020 to book for your first and some months further into the year, you book another: checkups, scaling and polishing.
Healthier teeth make for more confident smiles and boy, do we love seeing those smiles! We like happy people. So one way you can mark Friday, March 6th as a great day is by brushing your teeth and observing all healthy teeth cleaning activities like making use of recommended mouthwash and flossing as well. Brush your teeth before you go to bed and do the same when you wake.
One more thing, do not forget to drink sufficient water and eat a good portion of fruits and vegetables to gain healthy fiber and improve your jaw strength.
Happy Dentist's Day. Give a smile to your loved ones!
Dr. Lattinelli is the best Manhattan cosmetic dentistry in the Upper East Side, NY. Come find us on Monday to Friday (7 am – 5 pm) on 212-752-7188. We are located at 121 East 60th Street, 10th Floor, New York, NY 10022. You can also reach our team by phone at 212-752-7188.