Invisalign for Adults
Upper East Side Invisalign | Manhattan Dental Office
-
Orthodontic braces are common for children to create a proper dental profile at a younger age. But adults are not exempt from the need for dental alignment. Perhaps they lacked proper dental care at a younger age, or have suffered an injury that needs tooth realignment. Regardless of the reasons, the best way to accomplish this is Dr. Lattinelli and Invisalign® treatment.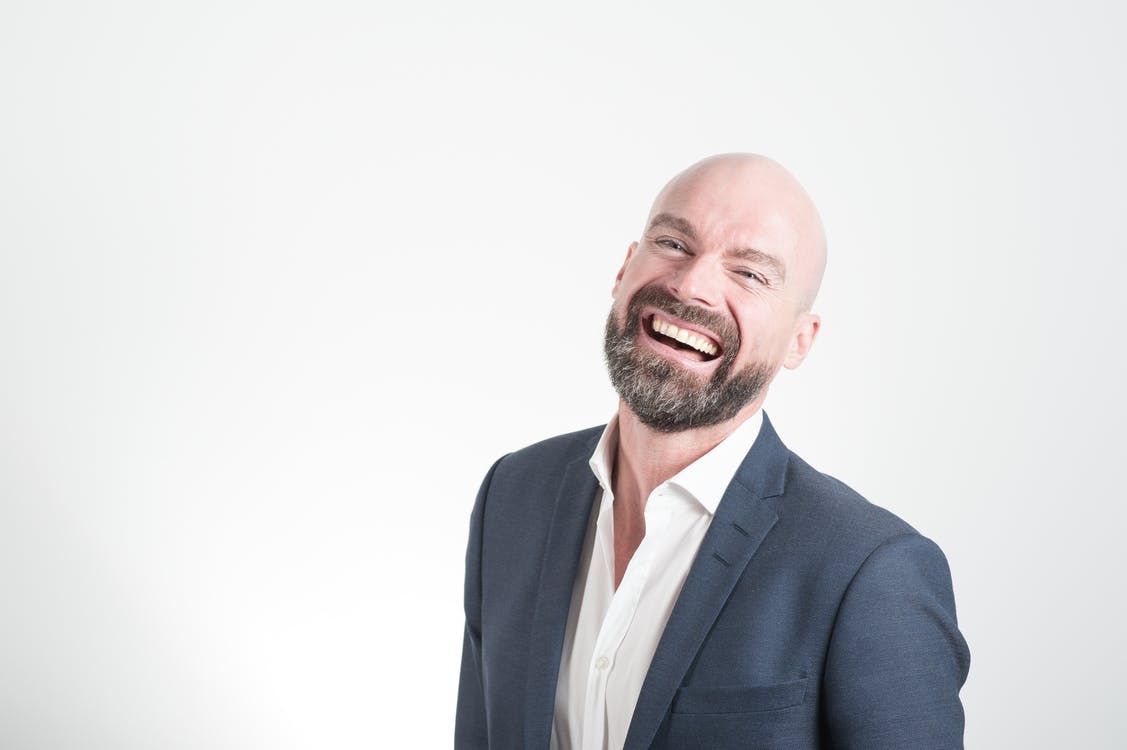 Invisalign® is a series of virtually invisible clear aligners that are worn over several months. They contain no braces or wires, and users have very few food restrictions. After Dr. Lattinelli has mapped an adult patient's current dental profile, a series of aligners are created from the proprietary SmartTrack® material. This material combined with the aligner design slowly moves your teeth to their desired final location. The system is painless and users can continue a normal lifestyle with very little restriction. Another advantage of the Invisalign® system is that the aligners can be removed for short periods, allowing users to brush and floss their teeth normally without having to work around braces.
Dr. Lattinelli is proud to offer the innovative and technologically advanced Invisalign® system and has been recognized for his proficiency by being awarded Invisalign® Preferred Provider status for the past decade. Dr. Lattinelli will use several steps to create your perfect smile:
an initial consultation to discuss the process, timing, and costs
an evaluation of your current dental state to determine if Invisalign® can be successful
an imprint or 3-D imaging of your current teeth
preparation of the aligner series
a visit to explain the system and set up the first aligner, with a new aligner typically used after a week or so passes
progress visits every few weeks to check the status of the dental realignment
Contact Dr. Lattinelli's office to set up an initial consultation, or if you have additional questions about the Invisalign® process. Don't live with a bad smile when Dr. Lattinelli can help create the smile you have always wanted with the Invisalign® system.
Recent Posts
Contact Us
JCL Dental
121 East 60th St., 10th Floor
New York, NY 10022
Monday | 7am - 5pm
Tuesday | 7am - 5pm
Wednesday | 7am - 5pm
Thursday | 7am - 5pm
Friday | 7am - 5pm
Sunday |
Saturday |