Got braces? 4 Essential Tips
Lenox Hill Got Braces? | Tribeca Dental Office
Got braces? Planning on getting braces? You're not alone. 50-70 percent of American kids have or will wear braces between the ages of 16-18. And although most people associate braces solely with young people, the fact is that getting braces as an adult is becoming increasingly common. Nearly 20 percent of all braces-wearers are adults. No one secretly hopes to have to get braces, but we all know that the smiles they create are truly priceless. If you're a member of the braces club, there are a few things you'll need to remember when caring for your teeth. Our cosmetic dentist has four essential tips for braces-wearers.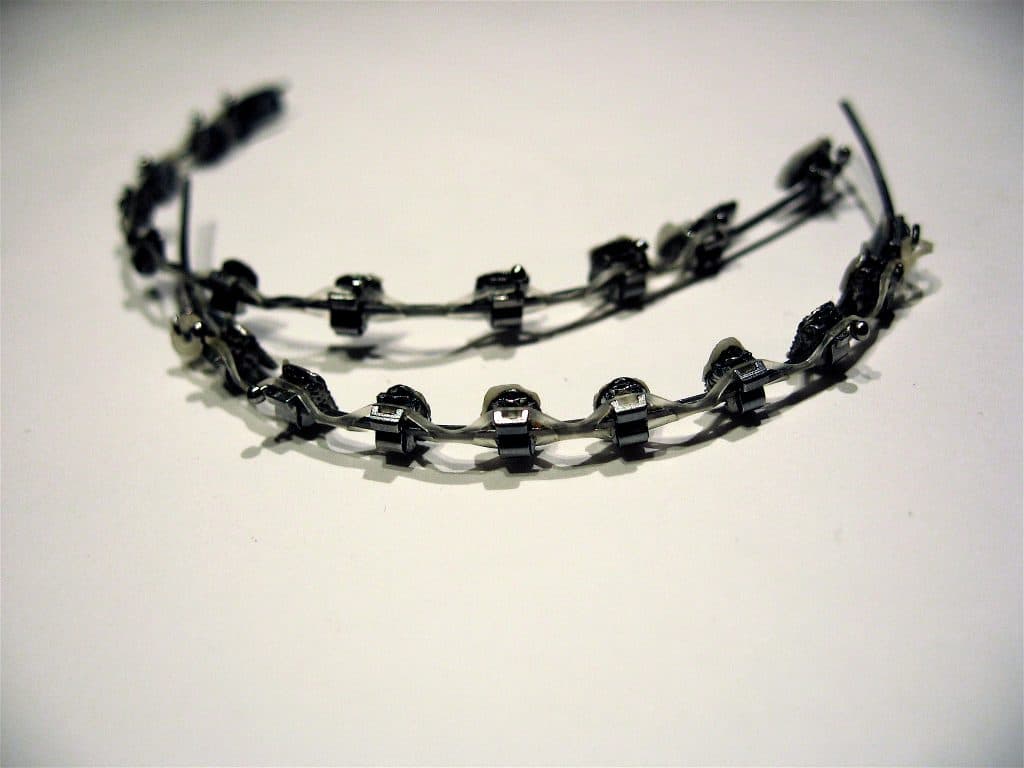 Keep Those Braces Clean
Unfortunately, braces and their wires, springs, and bands attract a whole lot of food and plaque. It's very easy for things to get stuck in braces, and a little extra work is required to keep your teeth clean. Orthodontists recommend brushing after every meal. You'll also find that devices like a waterpik or airflosser can work wonders when it comes to flushing out stuck pieces of food.
Keep a Good Relationship with Your Orthodontist
Make sure you visit your orthodontist regularly with any questions or concerns. If a wire or bracket happens to break, don't take a do-it-yourself approach. Cover any sharp broken edges with some cotton or dental wax and get in to see your orthodontist immediately.
Don't Forget About Your Dentist
Don't neglect your regular dentist simply because you're seeing an orthodontist. It's important to visit your dentist regularly for cleanings and to check for tooth decay.
Stay Away From Cavity-Promoting Foods
Try to avoid sugary foods that increase your chances of tooth decay. You'll also want to steer clear of foods that can break or loosen your braces. A few foods to for braces-wearers to be mindful of include:
Sticky or chewy stuff like caramel, taffy, or dried fruit
Hard stuff like hard candy, nuts, ice, or jerky
Difficult-to-bite stuff like apples, bagels, corn on the cob, or carrots
Contact our dental office if you have any questions or concern not mentioned above.
Recent Posts
Contact Us
JCL Dental
121 East 60th St., 10th Floor
New York, NY 10022
Monday | 7am - 5pm
Tuesday | 7am - 5pm
Wednesday | 7am - 5pm
Thursday | 7am - 5pm
Friday | 7am - 5pm
Sunday |
Saturday |