Finding the Best Cosmetic Dentist in Manhattan
Cosmetic dentistry is a fast-growing part of the dentistry business. There are several reasons why cosmetic dentists are in demand. First, many adults have teeth that are less than perfect, and they need cosmetic dentistry to restore their teeth to their original beauty. Adults are actually keeping their teeth for a lifetime as opposed to needing dentures in their 50s and 60s. Also, adults want their smiles to look as good as the rest of their bodies. If you are in need of a cosmetic dentist in the Manhattan area, here are the criteria you need to think about.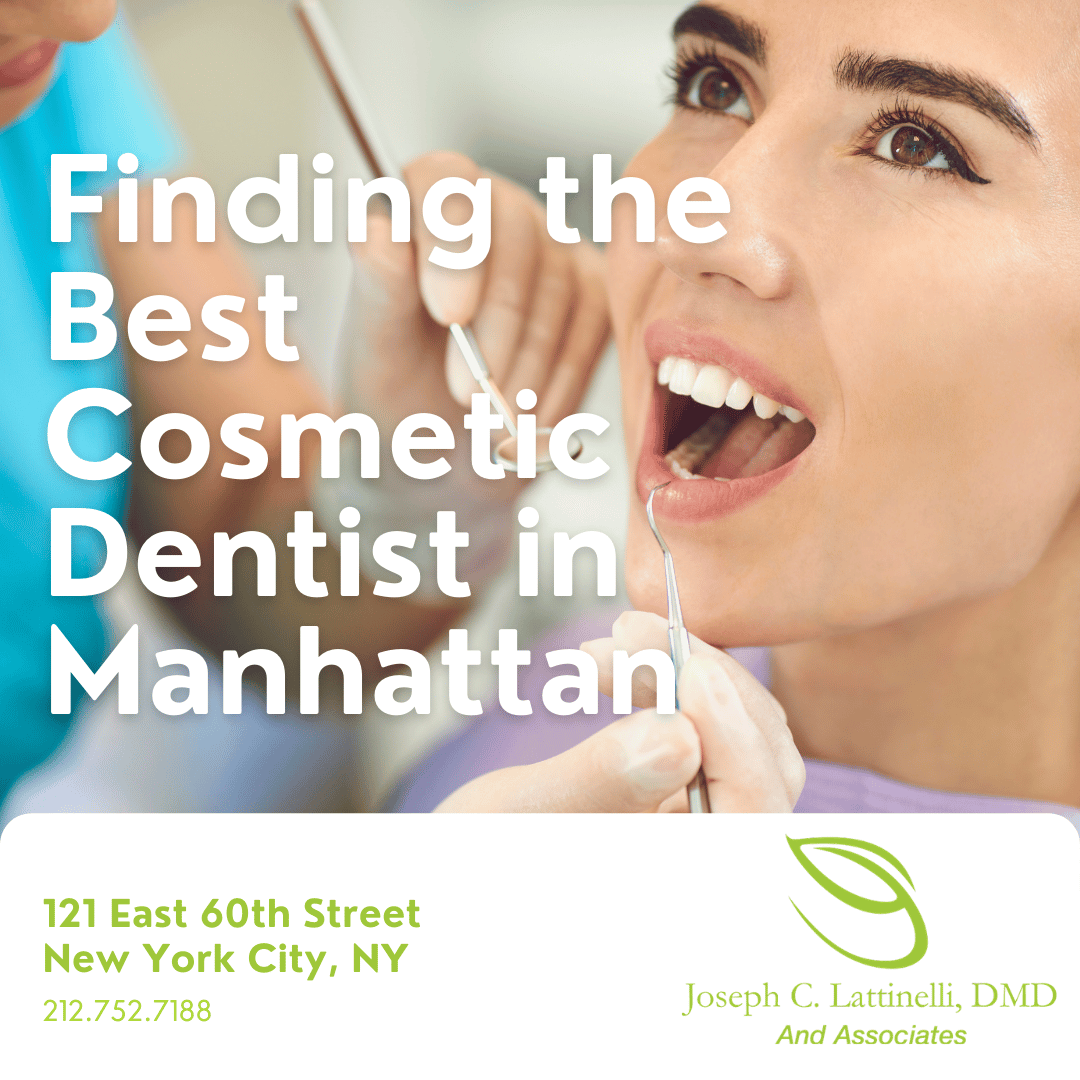 Choosing a Good Cosmetic Dentist
First, you need to check with your friends, family members, and co-workers to find potential cosmetic dentists. Ask them who they go to. You will want to find a cosmetic dentist who is highly recommended because you don't want to trust your teeth to just anyone. Also, you need to make sure the dentist is up on all of the latest cosmetic trends. Cosmetic dentistry has been revolutionized in the last 20 years, and you'll want a dentist who knows his or her stuff.
Also, your cosmetic dentist should understand and be responsive to patient needs. He or she will need to be able to communicate with patients and understand what they want for their smiles moving forward. Cosmetic dentists handle everything from a simple bonding of a front tooth space to whole mouth veneers and dental implants. You want a dentist that can make your mouth look amazing for years to come.
When you're ready to go to the best cosmetic dentist in Manhattan, you need to come in and see us. We're located at 121 East 60th Street, New York City, New York 10022. You can also give us a call at 212.752.7188.
Contact Us
Please select a valid form
Recent Posts
Contact Us
JCL Dental
121 East 60th St., 10th Floor
New York, NY 10022
Monday | 7am - 5pm
Tuesday | 7am - 5pm
Wednesday | 7am - 5pm
Thursday | 7am - 5pm
Friday | 7am - 5pm
Sunday |
Saturday |