Discover the Benefits of Cosmetic Dentistry in Manhattan!
Are you unsatisfied with your smile? If so, cosmetic dentistry in Manhattan can help you achieve the perfect smile. To learn about the benefits of cosmetic dentistry in Manhattan, just continue reading this blog post.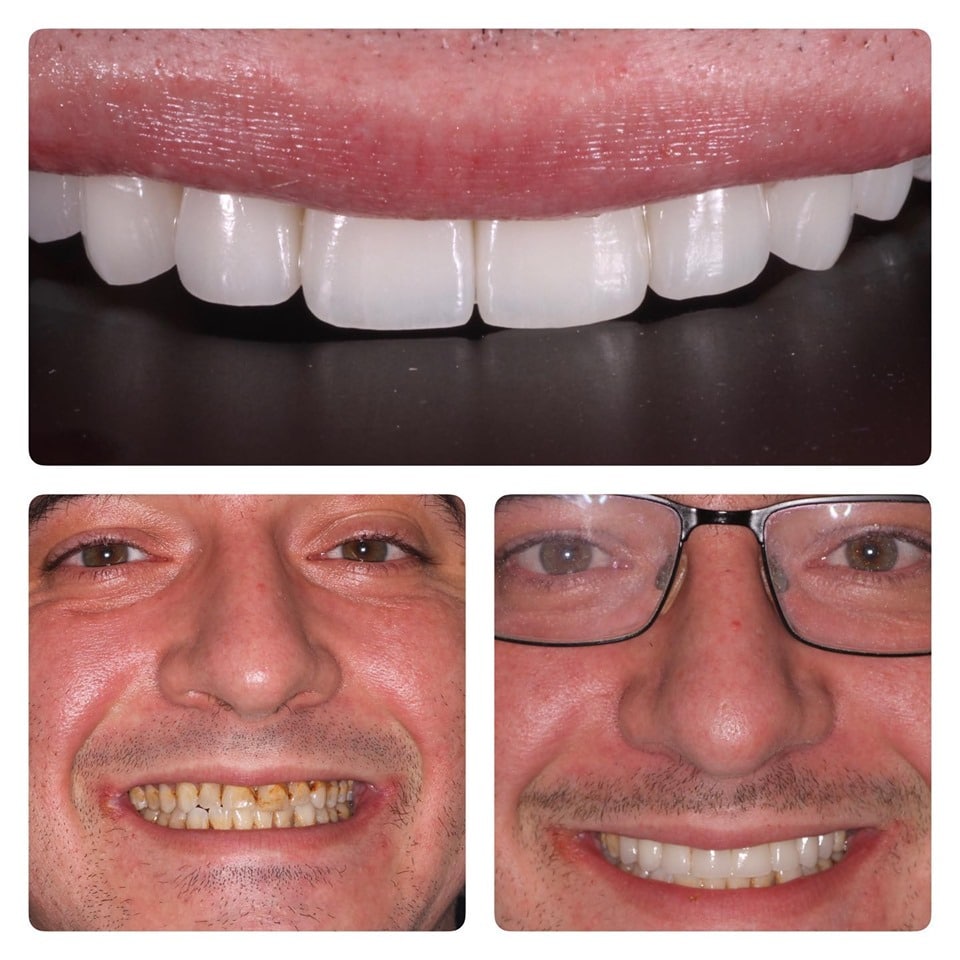 Cosmetic dentistry is a form of dentistry related to improving the appearance of your teeth. One example of cosmetic dentistry is teeth whitening. Most people do not have naturally white teeth. Many of us have teeth that are slightly yellow in shade. If you're looking to achieve pearly whites, teeth whitening is a form of cosmetic dentistry that can help you feel more confident in your smile.
Another form of cosmetic dentistry is dental veneers. Dental veneers are for individuals who want to transform the appearance of their teeth. Veneers are usually made from porcelain and are designed to look like an improved version of your natural teeth. A professional cosmetic dentist can create a pair of veneers custom-designed for your mouth. These veneers can improve your smile, hide imperfections, and even strengthen your bite.
Dental implants are another type of cosmetic dentistry that improves appearance, as well as function. In the instance that you've lost a tooth, a dental implant can replace this missing tooth to complete your smile. Your dentist can create an implant that fits perfectly into your mouth, matching the shape and color of your other teeth for the most natural appearance possible.
Other forms of cosmetic dentistry include Invisalign and orthodontic braces. Whatever type of cosmetic dentistry you are interested in, consider Joseph C. Lattinelli, D.M.D. for all of your cosmetic dentistry needs in Manhattan. We are located at 121 E 60th Street in Manhattan. We are also available by phone when you call 212-752-7188. Reach out to us soon to schedule an appointment and receive the smile of your dreams!
Cosmetic Dentistry near me
Recent Posts
Contact Us
JCL Dental
121 East 60th St., 10th Floor
New York, NY 10022
Monday | 7am - 5pm
Tuesday | 7am - 5pm
Wednesday | 7am - 5pm
Thursday | 7am - 5pm
Friday | 7am - 5pm
Sunday |
Saturday |