Looking to Get Dental Implants?
Midtown NY Dental Implants | Upper East Side Cosmetic Dentist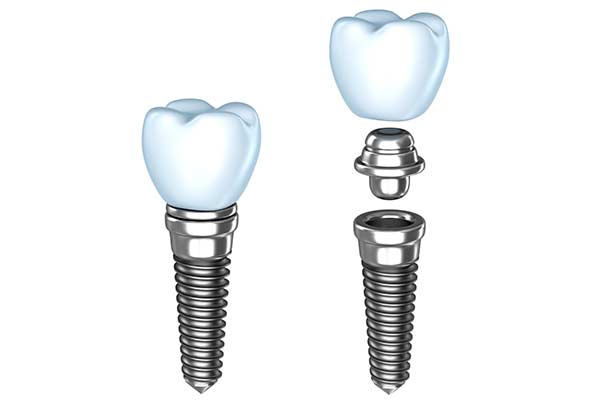 Are you embarrassed by your failing or missing teeth? Do you find yourself trying to cover your mouth when you smile? If the condition of your teeth bothers you, it's time for you to take control and regain your self-confidence, and dental implants makes it easier than ever before. If you're looking for dental implants, we can help.
In the past, dentures were the only answer for people who wanted to replace their missing teeth, but relatively recent advancements in dentistry have made it possible for people to replace individual teeth with dental implants, an artificial tooth that feels and looks like a natural tooth. Dental implants are made from biocompatible synthetic material like metal or ceramic, and Dental Implants are specifically designed to match your natural teeth, so you can recapture your self-esteem.
There are, however, certain specifications for people who want dental implants. Implants require strict dental hygiene, proper bone density and a healthy immune system. As a result, unfortunately, not everyone will be a candidate for dental implants, but if you take care of your teeth and you feel that your bone density and immune system are strong enough, Upper East Side dental implants may be an option for you.
Stop being afraid of flashing your smile. Don't let your teeth be a source of embarrassment for you or your family. Dental implants can be a great alternative to dentures, so if you're looking for a safe and natural way to make your smile beautiful again, look no further than Dental Implants.
If you would like more information on Dental Implants, contact our dentistry office at (212) 752-7188.
Recent Posts
Contact Us
JCL Dental
121 East 60th St., 10th Floor
New York, NY 10022
Monday | 7am - 5pm
Tuesday | 7am - 5pm
Wednesday | 7am - 5pm
Thursday | 7am - 5pm
Friday | 7am - 5pm
Sunday |
Saturday |