Dental Care and Your Children
Upper East Side Smile Makeover | Manhattan Dental Office
-
Healthy smiles are something that everyone wants and we could all easily have them from childhood through adulthood if we just develop healthy habits from an early age! That's why it's vital to teach your kids how to care for their pearly whites as soon as you can. It's easy to overlook brushing that doesn't quite reach every spot when we're trying to prep for bedtime, but it's vital your kids know the right way to brush their teeth, as well as how to care for their gums.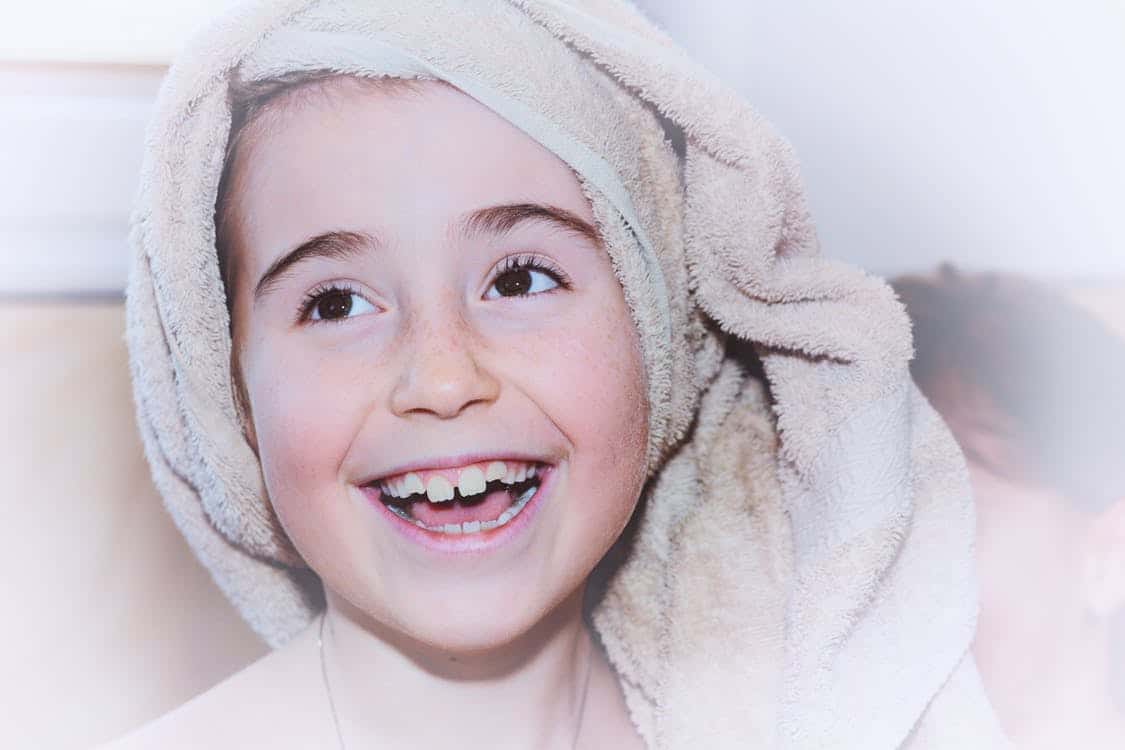 Moms, you can help set your children up with healthy teeth before they're even born! To ensure they start off with the strongest teeth possible, eat a healthy diet while you're pregnant. It's vital that you're getting all your essential nutrients and vitamins since baby's teeth begin developing in the womb. Once they're born, you have to wait out their teething. Those first few teeth should start coming in right around six months of age. Don't worry if you only see one or two at this point or even none at all! Every child is different, but they should have all of their 20 primary teeth by the time they're three years old. From there, they'll lose them between the ages of 6 and 11, making way for their permanent teeth.
Around the time your child is 6 months old, their primary care physician will be able to tell if your child may have future dental problems. If so, they'll recommend you see a dentist. Either way, your baby should have their first dental exam by the time they're a year old and they should be seen every six months for assessments and cleanings. The earlier you can find any issues the better. A dentist can show you both the proper way to clean your infant's teeth with a wet cloth, as well as how to progress to soft toothbrushes and floss as they get older. Make this experience a fun one! We often recommend toothbrushes featuring their favorite cartoon character and yummy flavored toothpaste. Brush your teeth at the same time so they know it's something everyone does and that it's good for them!
If you're looking for a reliable dentist that makes your smile a priority for you or your kids, give us a call here at Dr. Lattinelli's. We'd love to make you and your family part of ours!
Recent Posts
Contact Us
JCL Dental
121 East 60th St., 10th Floor
New York, NY 10022
Monday | 7am - 5pm
Tuesday | 7am - 5pm
Wednesday | 7am - 5pm
Thursday | 7am - 5pm
Friday | 7am - 5pm
Sunday |
Saturday |