Cosmetic Dentistry FAQ
Cosmetic dentistry can transform your smile and lead to a healthier life. However, the decision to have a cosmetic dentistry procedure done is a big one. If you are considering cosmetic dentistry, you probably have a lot of questions. In this blog post, we will cover some of the most frequently asked questions regarding cosmetic dentistry. Check it out: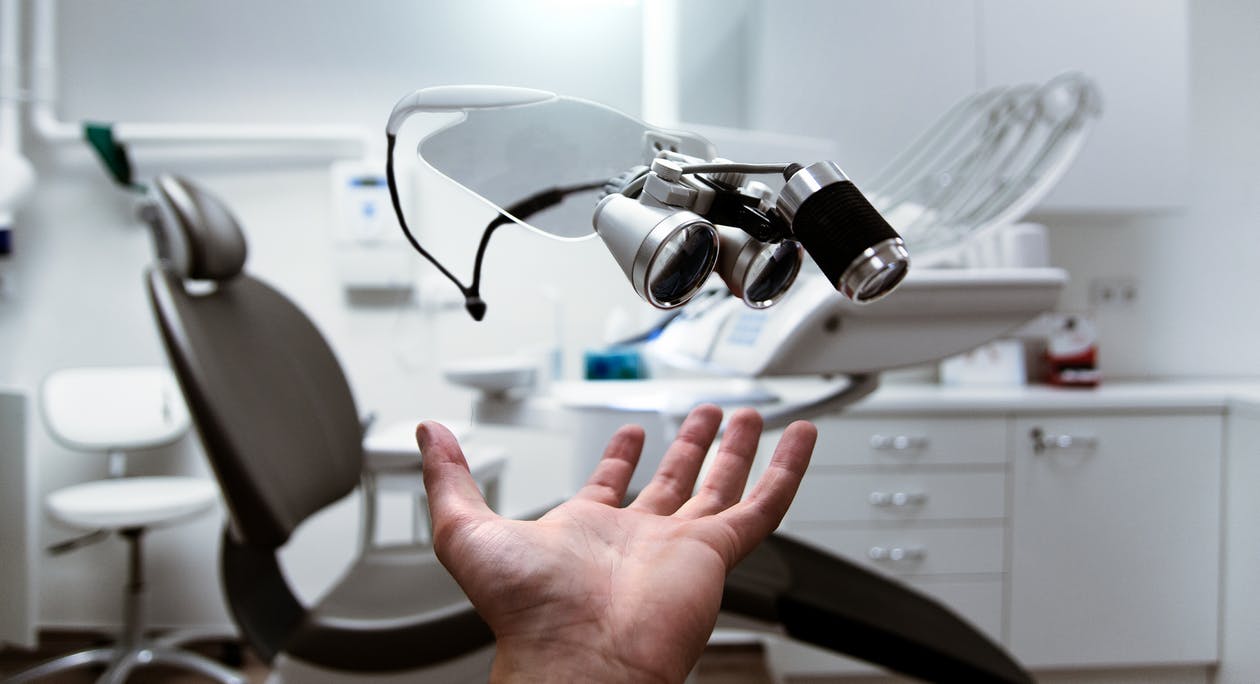 Q. Will my insurance cover cosmetic dentistry?
Every healthcare insurance provider is different. Some insurance companies will fully cover certain aspects of a cosmetic dentistry procedure, while others will only cover a percentage. However, some health insurance providers won't cover any costs at all, so check in with your specific provider to be sure the cosmetic dentistry procedure you are considering is covered within your budget.
Q. What is the difference between a general dentist and a cosmetic dentist?
A general dentist is trained in the standards of dentistry. These dentists can perform cleanings, fillings, examinations and minor procedures. A general dentist can become a cosmetic dentist with additional training. A cosmetic dentist can perform cosmetic dentistry procedures, such as teeth whitening, tooth bonding, veneers, dental implants, dentures and more.
Q. How long will it take for me to recover from a procedure?
The recovery time for different procedures varies. Minimally invasive procedures may have no recovery time needed, while other cosmetic dentistry can leave you sore or tender for a few days. If you need to be sedated for your specific procedure, you will need someone to transport you to and from the dentist's office and stay with you for up to a day following the appointment. Your dentist will be able to provide you with more information about the recovery time of your specific cosmetic dentistry procedure, so reach out for additional details.
Are your cosmetic dentistry questions answered? If you are considering cosmetic dentistry, check out the office of Joseph C. Lattinelli, DMD. Our professional staff can cover all of your dental care needs, so reach out to us for further information about our cosmetic dentistry services. You can schedule an appointment on our website or give us a call at 212-752-7188.
Manhattan Cosmetic Dentist | Upper East Side Dental Implants
Recent Posts
Contact Us
JCL Dental
121 East 60th St., 10th Floor
New York, NY 10022
Monday | 7am - 5pm
Tuesday | 7am - 5pm
Wednesday | 7am - 5pm
Thursday | 7am - 5pm
Friday | 7am - 5pm
Sunday |
Saturday |