Conquer Dentist Fear
Upper East Side Dental Office | Manhattan Dentistry
-
It isn't uncommon to have a fear of the dentist. However, taking care of your oral health is important and fearing the dentist should become a fear of the past. Even though dental health care has come a long way, many still fear their next trip to the dentist's chair. However, this article contains some tips and tricks that can help ease your stress heading into your next dental appointment. Check it out: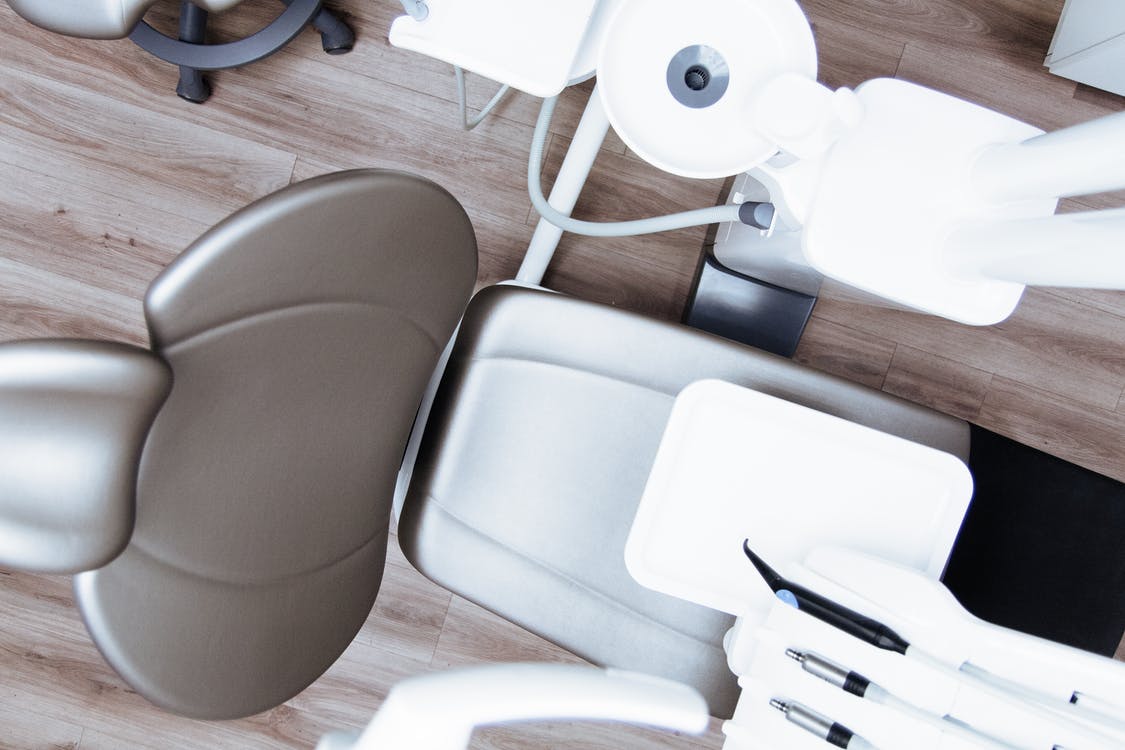 There are several steps you can take to reduce your fear of the dentist. One of these steps is to admit your fears. Coming to terms with your fear is an important step is conquering your dental anxiety. Discuss your concerns with a trusted friend or family member to help get over your initial fears. You may also want to focus on your specific fears. Do you dislike the noises of a dentist office? Are you afraid of needles or water in your mouth? Once you establish your fears and talk them out, they should become more easy to conquer.
Once you have decided where your dental fears come from, you may want to consider a new dentist. Sometimes switching up your dentist can make dental appointments easier for your nerves. Some dental offices have staff that are more focused on creating a relaxing and comforting environment, which may ease your tension for your next appointment.
Another step you will want to take when it comes to defeating your dental fears is being realistic. Dental health should be taken seriously, as any issues with your dental health can lead to other health problems. In addition, a bright and healthy smile can leave you looking and feeling good. Understand that your trip to the dentist is important and can have you feeling great when it is all said and done.
When it comes time to visit the dentist, consider bringing your own music or a friend along to comfort you. If you're interested in receiving your dental care from a trusted office, consider the services provided by Joseph C. Lattinelli, DMD. At the office of Joseph C. Lattinelli, you can have all of your dental care needs to be met in a positive and professional environment. To visit our practice, feel free visit our website and schedule an appointment request. We look forward to working with you!
Recent Posts
Contact Us
JCL Dental
121 East 60th St., 10th Floor
New York, NY 10022
Monday | 7am - 5pm
Tuesday | 7am - 5pm
Wednesday | 7am - 5pm
Thursday | 7am - 5pm
Friday | 7am - 5pm
Sunday |
Saturday |