Common Causes and Treatments for Sleep Apnea 
There are few things more beneficial to our quality of life than a good night's sleep. Millions of Americans struggle to get a decent amount each night, and some have more trouble than others. There are a variety of factors that determine a person's sleep quality, such as diet, stress, medication, and what their daily activities might be. Sleep Apnea, a common symptom of losing sleep, happens when a person's breathing is obstructed, and they have difficulty maintaining a consistent sleep pattern. If left untreated, this condition can lead to other health issues such as diabetes, stroke, depression, heart disease, and high blood pressure. While the causes of sleep apnea vary from one another, a recent medical survey found that oral health had a direct impact.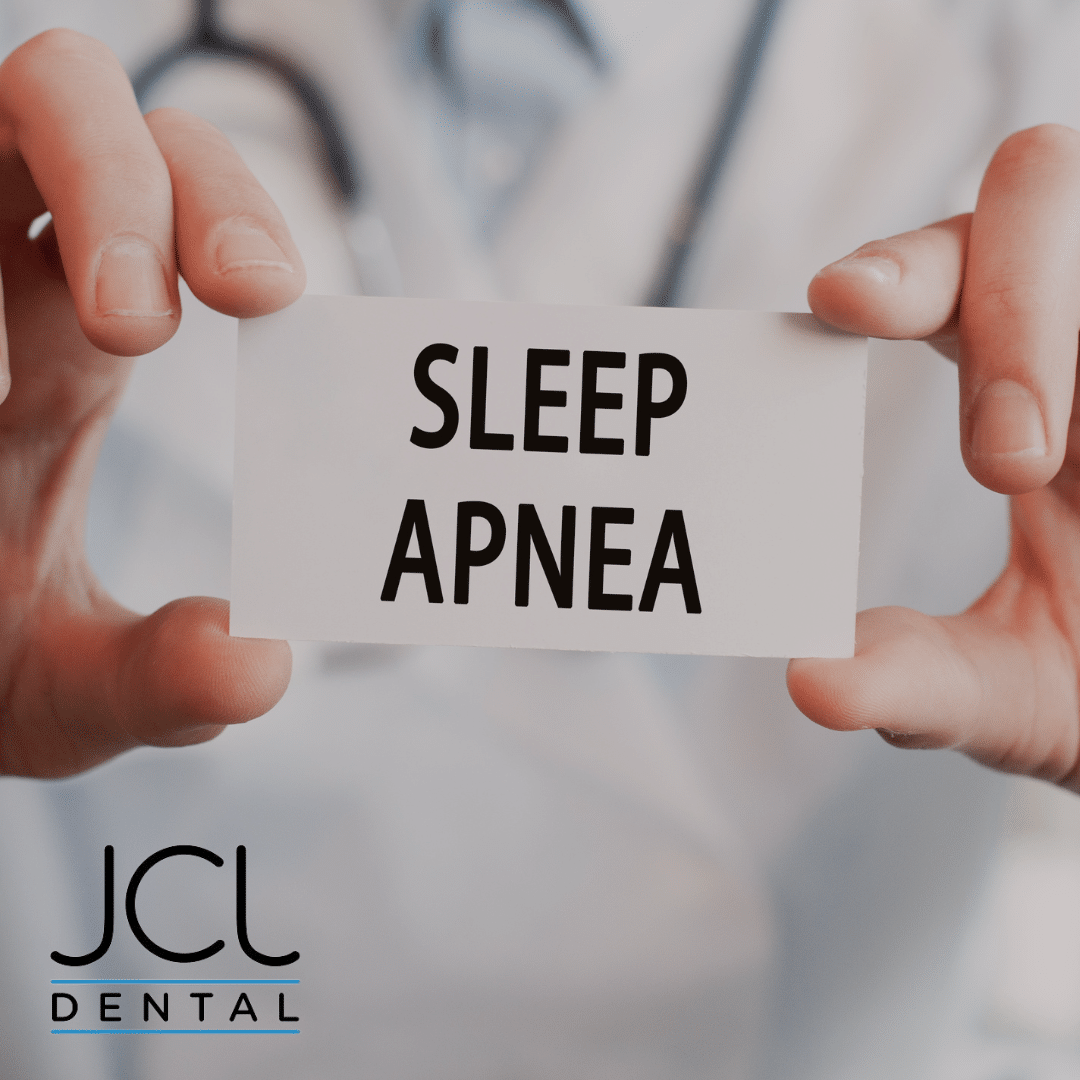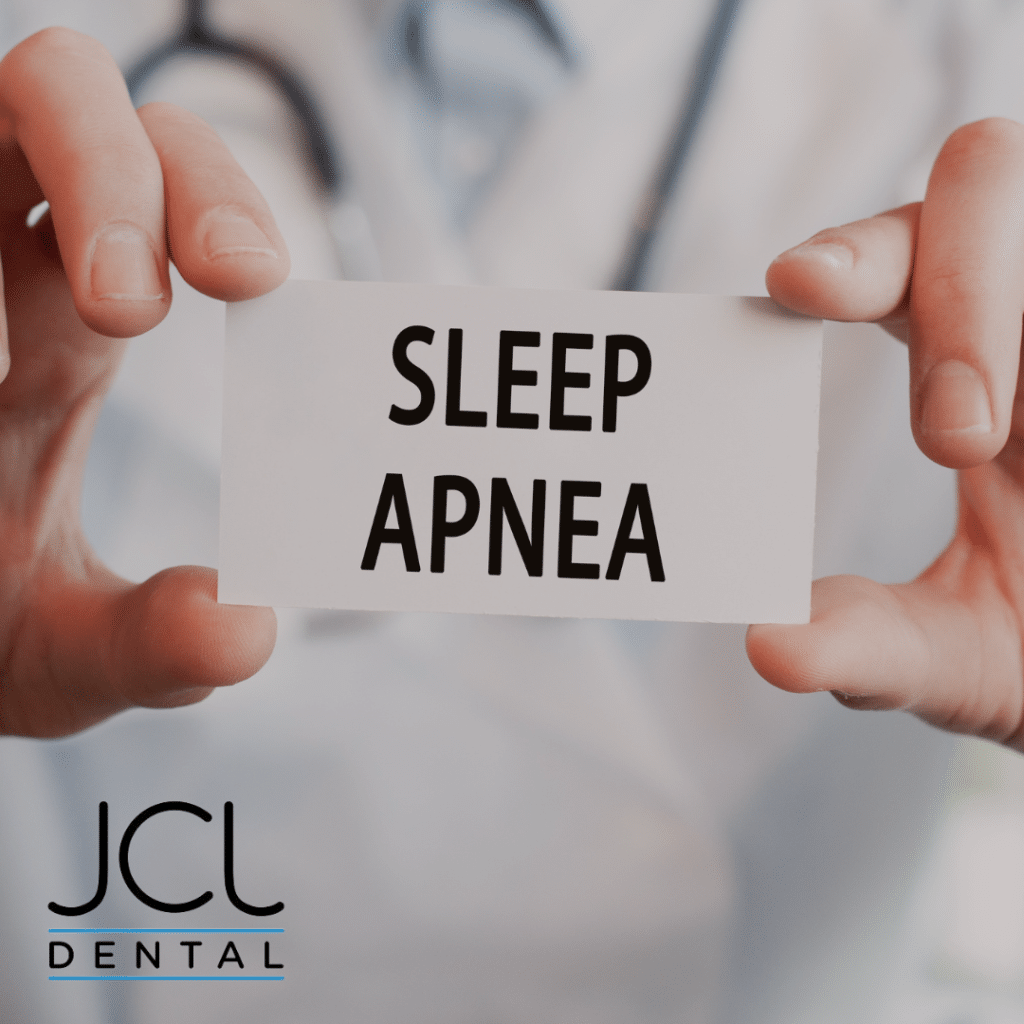 Dental Issues That Might Indicate Sleep Apnea
There are a number of issues that you might be experiencing during the day that may be a direct result of sleep apnea. These include such matters as grinding teeth, a sudden or abnormal upswing in cavities, and frequent jaw pain and headaches. Some of these symptoms might occur if you have a shorter lower jaw and a narrow upper airway; it might even have to do with the particular shape of the roof of your mouth.
Symptoms to Keep an Eye Out For
While it takes a medical professional to diagnose sleep apnea properly, there might be recurring symptoms that you notice during the day that might be an indication of the condition. If you notice that you're fatigued during the day or have a dry mouth or sore throat when you first wake up, these are usually indicative of sleep apnea.
Other Causes That Can Lead to Sleep Apnea
If you're unsure of what might be the cause of your sleep apnea, there are certain behaviors that are linked to the condition. Sleep apnea can be caused by being overweight, and the position in which you sleep, and it can also be caused by excessive tobacco and alcohol use. A medical professional can assess your habits and help determine what the root cause may be. 
The Offices of Dr. Lattineli 

If you've been experiencing symptoms that might indicate sleep apnea, your oral health might be an underlying cause. For information on appointments and some of the other services we have to offer, give our offices a visit at drlattinelli.com.
Recent Posts
Contact Us
JCL Dental
121 East 60th St., 10th Floor
New York, NY 10022
Monday | 7am - 5pm
Tuesday | 7am - 5pm
Wednesday | 7am - 5pm
Thursday | 7am - 5pm
Friday | 7am - 5pm
Sunday |
Saturday |