Will Drinking Coffee Stain your Veneers?
Keeping your veneers bright and shiny can seem like a difficult task. Certain foods and drinks are known to stain, diminishing your white, beaming smile. Many veneer wearers are concerned that they'll never be able to drink coffee again. The good news is that there's no need to forego your favorite cup of joe! Here at Dr. Latinelli's we can help with whitening your veneers even if they do become stained!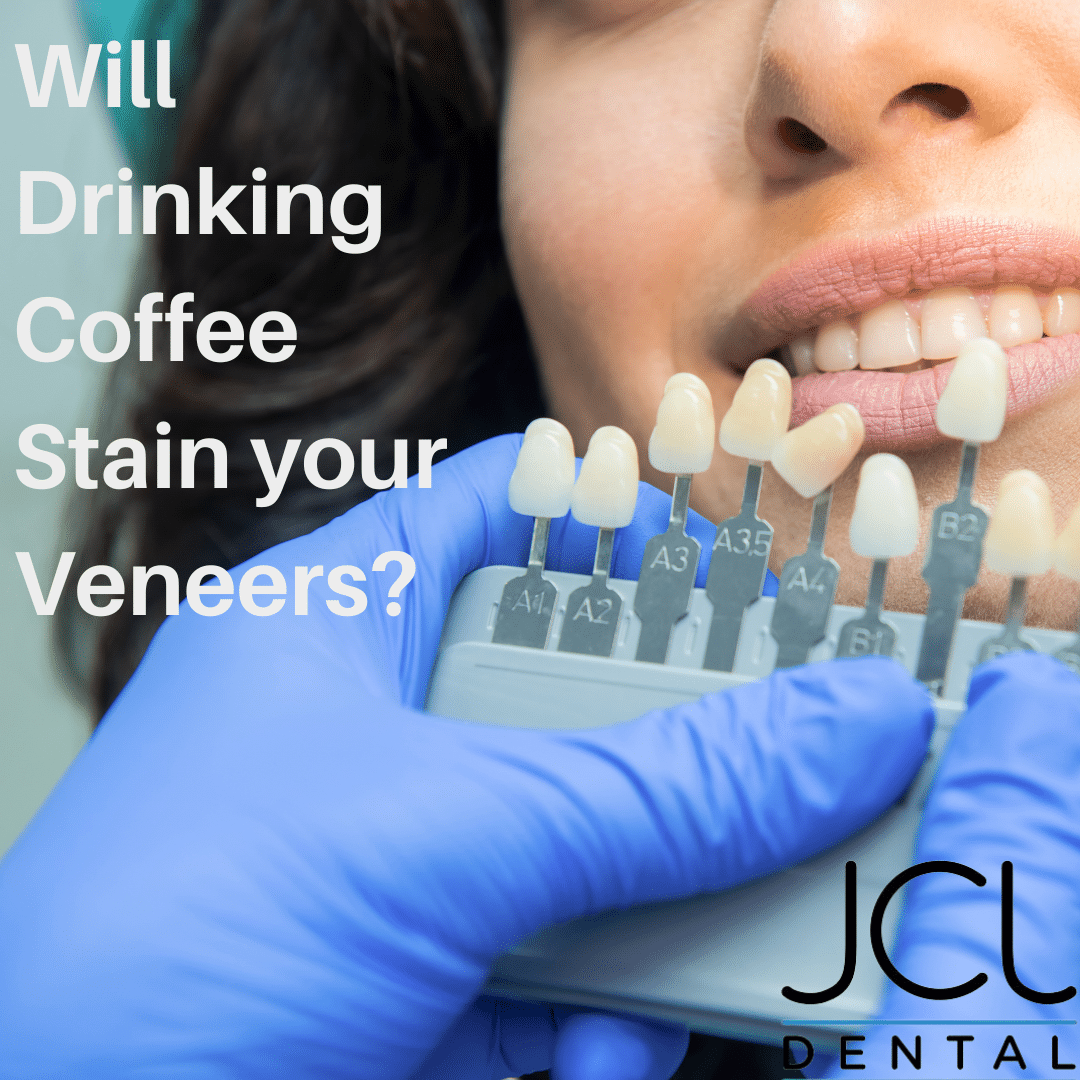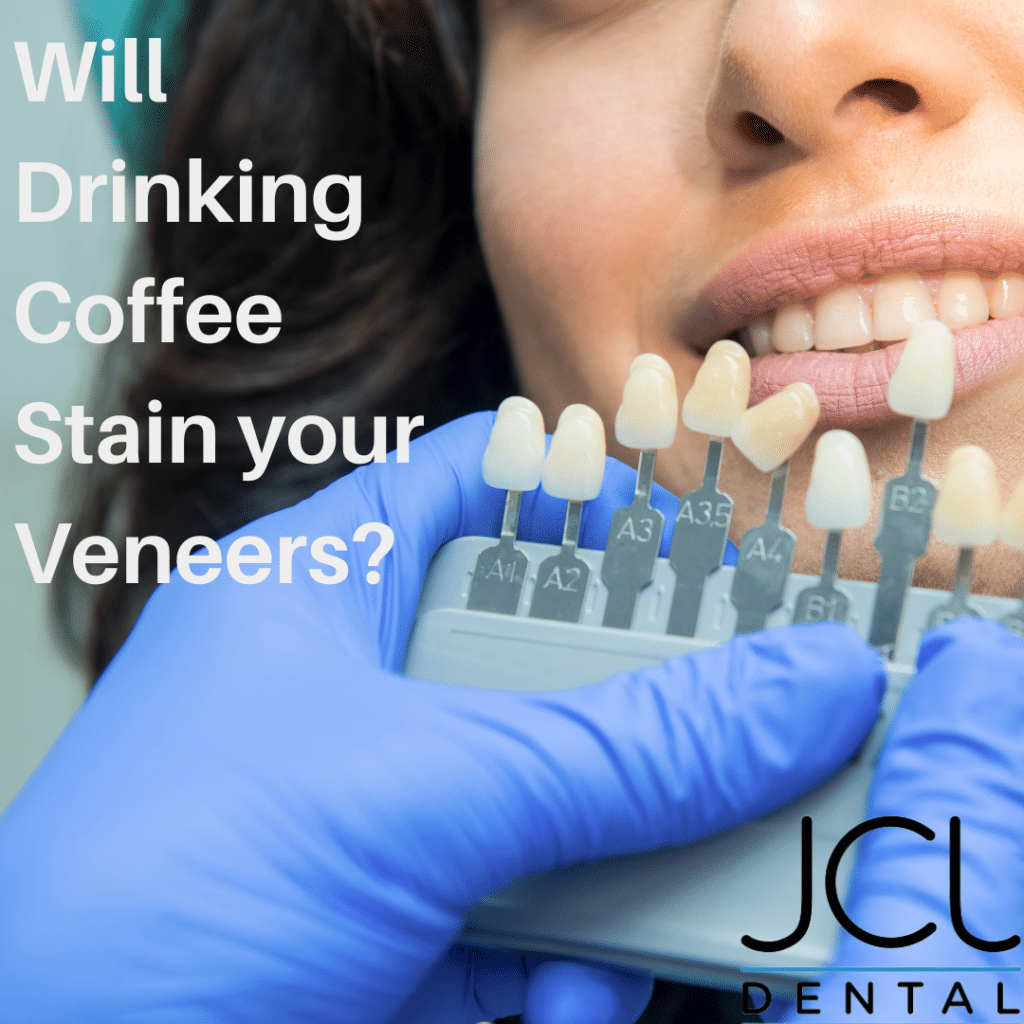 Veneers are made of high-quality porcelain, which is even more stain-resistant than your natural teeth. While they are harder to stain, they can become discolored over time from exposure to drinks like coffee. There are several things you can do to keep your teeth as white as possible! Try using a straw with all beverages other than water so that the liquid doesn't touch your teeth. You can also sip on water between sips of coffee to rinse your teeth. Brushing your teeth about 20 minutes after consuming coffee with a soft-bristled toothbrush will also wash away the coffee and prevent discoloration.
You may only have one veneer, or you may have a full smile of them. Either way, it's important to keep an eye on their color. While they are stain-resistant, they are not stain-proof. There are some habits you should adopt to keep your teeth as white as possible, especially if you do drink coffee and other dark drinks like tea, wine, or soda, regularly. First, brush your teeth for a full two minutes twice a day! Follow it up with flossing and rinse with mouthwash. This will not only help to scrub away staining substances, but it will keep your teeth and gums healthy by eliminating bacteria. Quitting unhealthy habits like smoking will also greatly reduce the risk of discoloration. Try to avoid eating sugar to prevent cavities, and while you can certainly have coffee, keep the consumption of dark beverages to a minimum. Finally, come visit us at the office for a checkup and cleaning every six months.
At JCL Dental, Dr. Lattinelli and our entire team are dedicated to working with you and your smile's individual needs! For any questions, please give us a call at (212) 752-7188. We are conveniently located at 121 East 60th Street, 10th Floor, in New York, New York. We can assist with your veneers as well as general dentistry, restorative dentistry, cosmetic dentistry, treatment of TMJ disorders, snoring and sleep apnea, and emergencies!