Do Electric Toothbrushes Help Whiten Your Teeth?
Many of our Manhattan clients want to know more about teeth-whitening techniques, an instrumental way to achieve a more perfect smile. Fortunately, most of the best oral-care practices, geared toward fighting bacteria, also help whiten teeth.
Since we know brushing our teeth is so essential for cleanliness AND aesthetics, what should we do to select the right brush? Is there any extra advantage to using an electric toothbrush?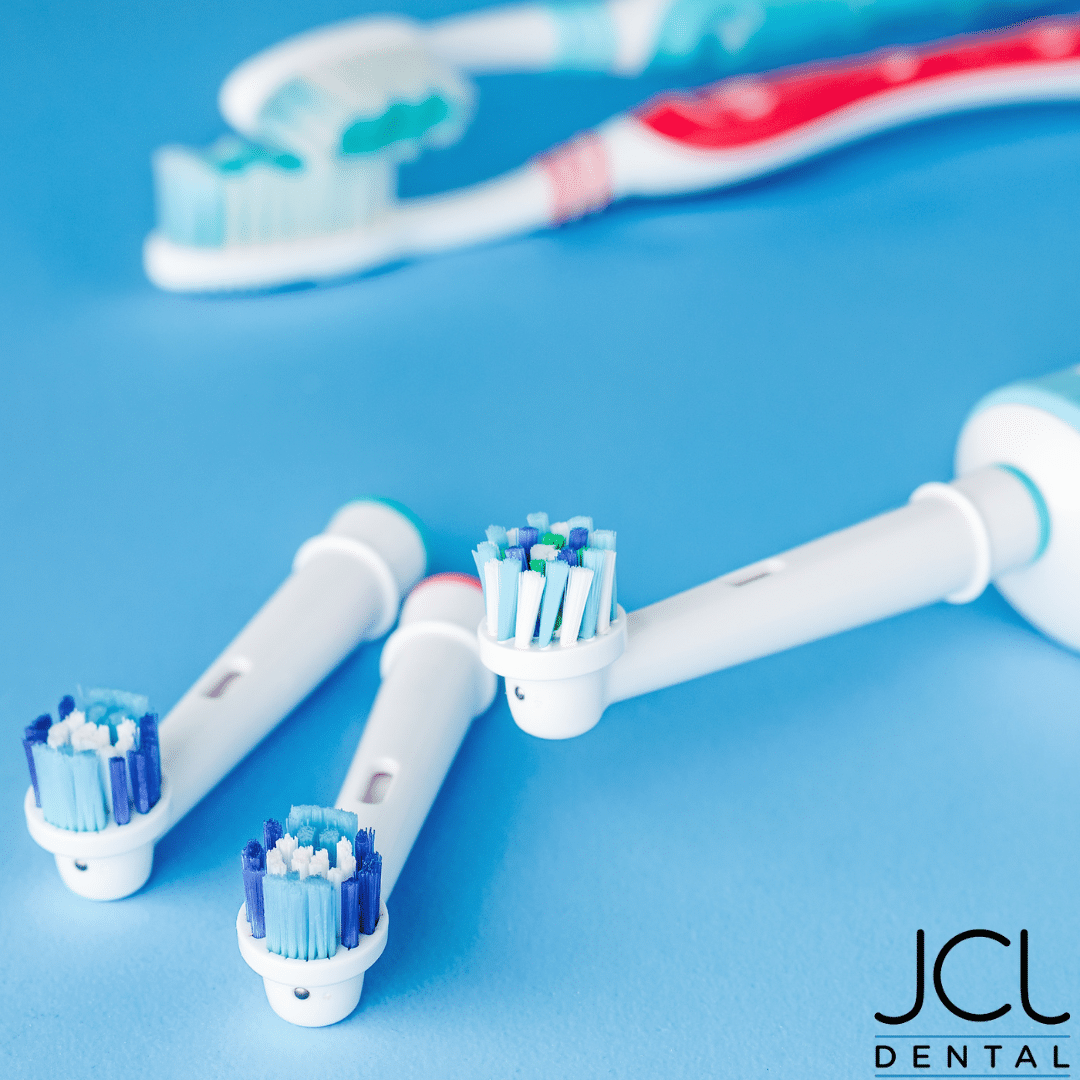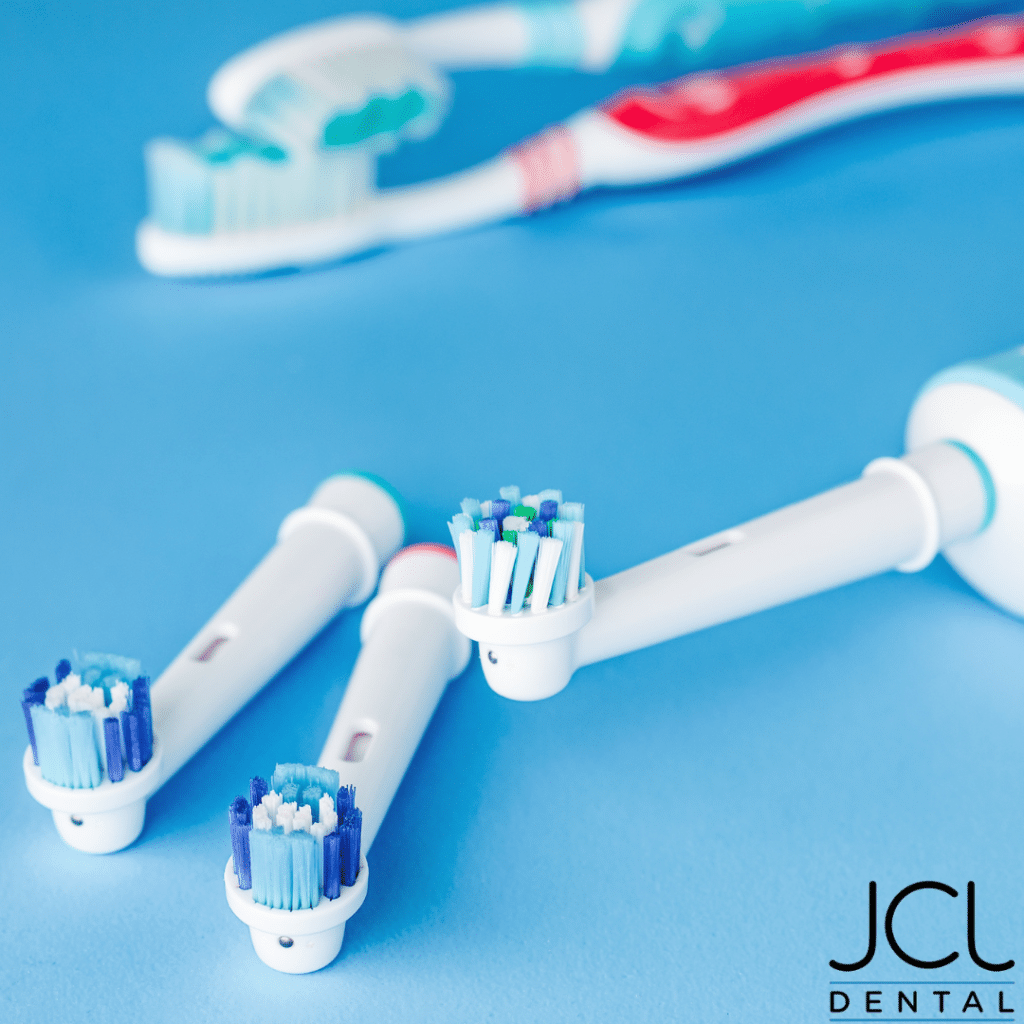 Electric Toothbrushes vs. Traditional Toothbrushes
So, again, the best way to enhance the appearance of one's teeth would be to address plaque accumulation, which can turn into tartar if it gets out on hand. This involves using whatever will get your teeth the cleanest.
According to newer PubMed research, there may be advantages to going the electrical toothbrush route. That's because the electrical brushes have built-in oscillating, which facilitates vibrating bristles and a more circular motion, per most dentists' recommendation. Plus, there's something to be said about a brush that does most of the work for you.
Perhaps especially for children, if this would ensure effective brushing every morning and evening, then it can't be all bad. However, since there's not a clear-cut difference between electrical and non-electrical brushes, let's look at other ways to achieve whiter teeth.
Other Teeth-Whitening Strategies
Focus on Consistent Teeth Cleanings - This is perhaps the most rudimentary general dentistry service we offer, and it's entirely affordable. The research has been clear for quite some time: regular teeth cleanings are a terrific way to whiten teeth, prevent dental caries, protect gums, and more.
Use the Best Toothpaste - Select a brand with adequate fluoride, but pay attention to any other dental issues you may have. If you're struggling with tartar, then it's more important to focus on tartar control toothpastes to both clean and whiten your teeth.
Try Whitening Strips - The effectiveness of these strips (or trays) varies from one person to the next, but they have been shown to work sometimes.
Consider Professional Teeth Whitening Services - Dr. Lattinelli's office specializes in teeth whitening service, which goes even further than conventional tactics. Dentists have access to lots of state-of-the-art tools that can safely clean tooth enamel. This goes even further than basic teeth cleaning to include even specialized light treatments.
If you wish to receive professional teeth whitening, teeth cleaning, or almost any other dental procedure, then JCL Dental is your preferred resource in Manhattan. We look forward to helping you finally achieve those pearly white teeth you had as a child. Contact us anytime to learn more by calling 212-752-7188.